For Law Enforcement
An essential resource for law enforcement
Team up with global exchanges and law enforcement to better equip yourselves and protect your jurisdiction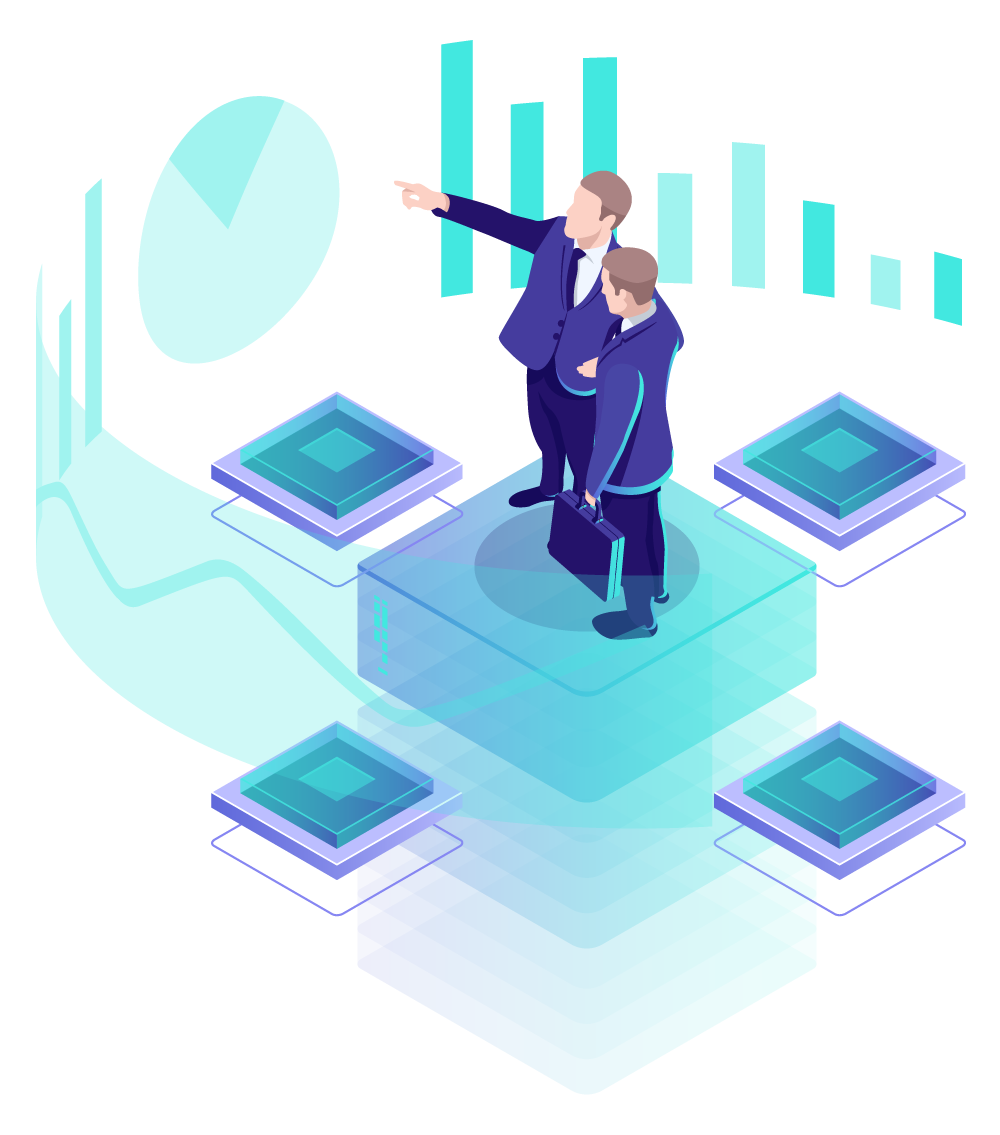 Law Enforcement Membership
Gain direct access to contact information and reported incidents from other members within the CFC.
Incident Report Notifications
Don't be caught off guard. Stay up to date with notifications from partner exchanges and law enforcement
Members may subscribe to receive emails detailing incident reports logged by other members.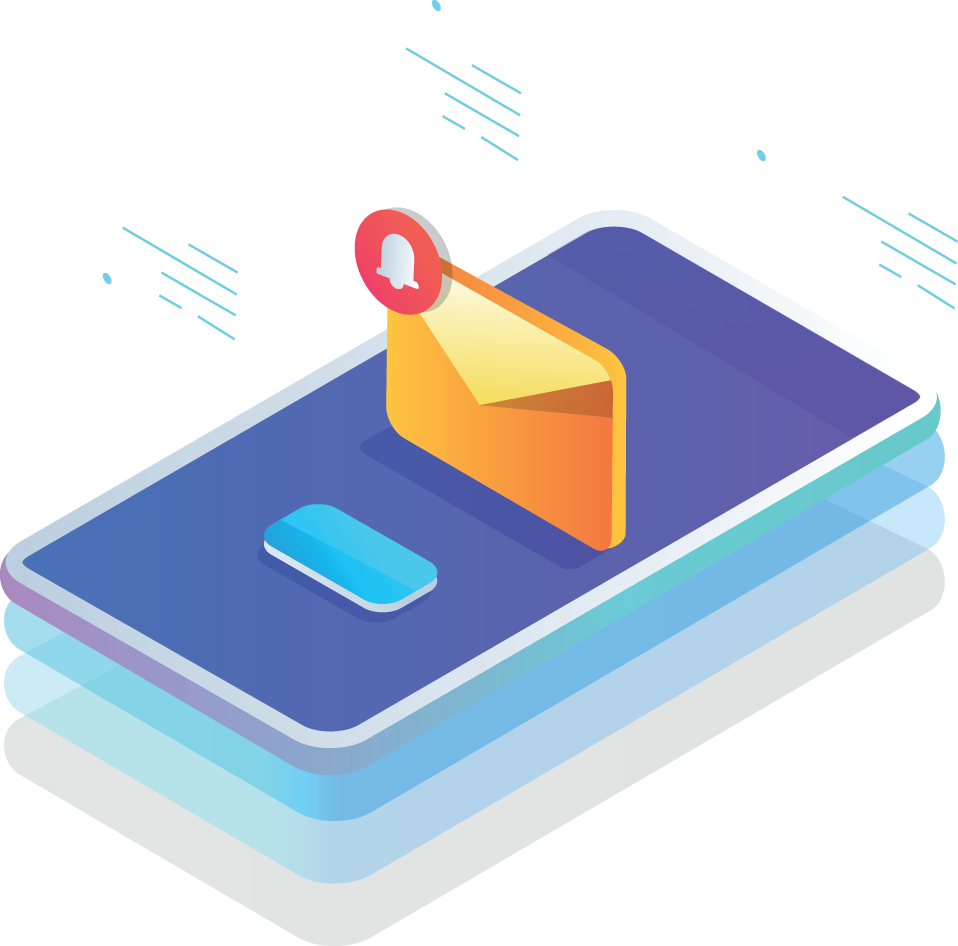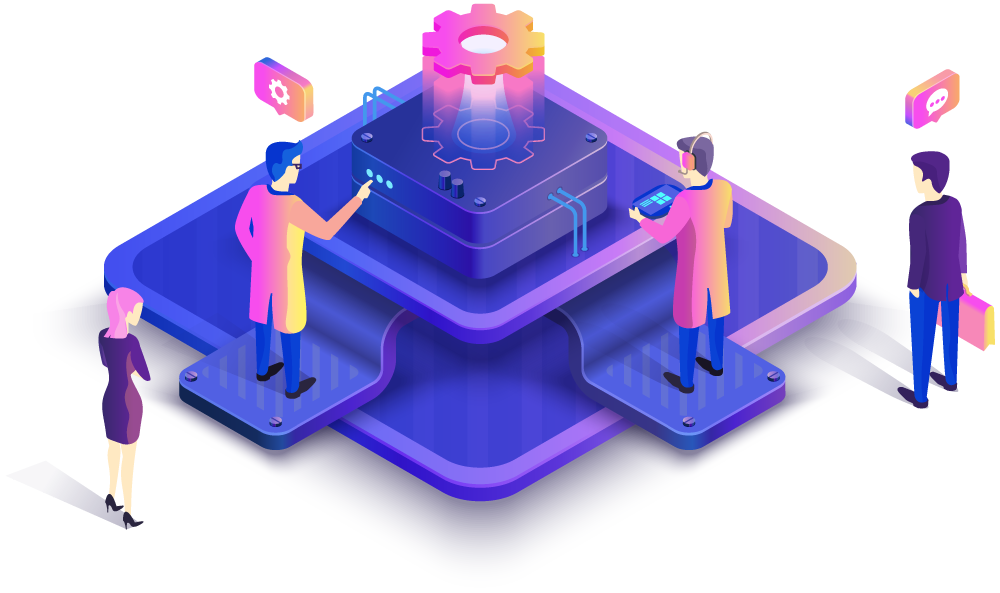 Community Insight
Sometimes the missing piece of the puzzle is just a phone call away. The CFC makes it easy to collaborate with other public and private sector organizations investigating the same addresses as you
By submitting incident reports to the CFC, other members will know to reach out to you when they are investigating or reporting on the same addresses.
Contact Information Database
It's all about who you know. CFC membership includes access to our contact database, which will put you in touch with compliance and law enforcement officers from around the world
Finding the right person to talk to can be a job unto itself, but it doesn't have to be. Members are required to include and maintain their contact information so that they can be reached by other members as needed.
By default, user contact information is private and may not be seen by other users outside of your organization. Admins may add contact information, or may choose to make specific user accounts visible within the contact database.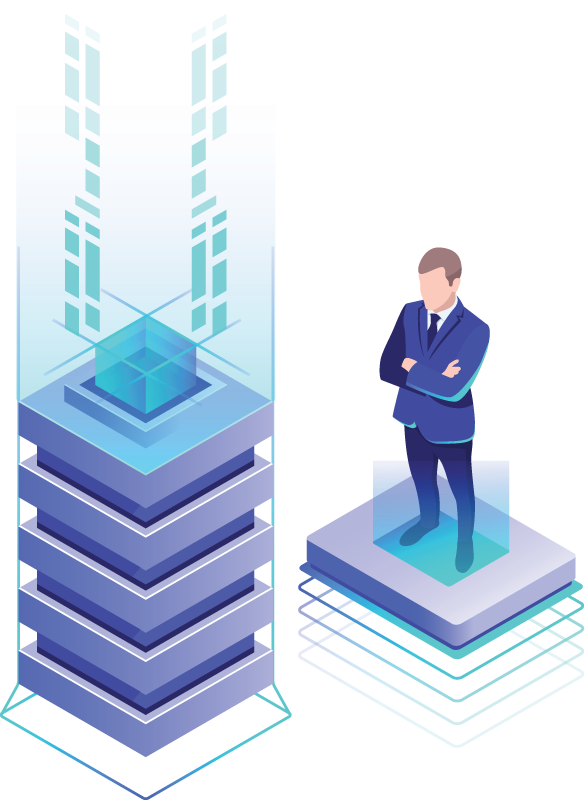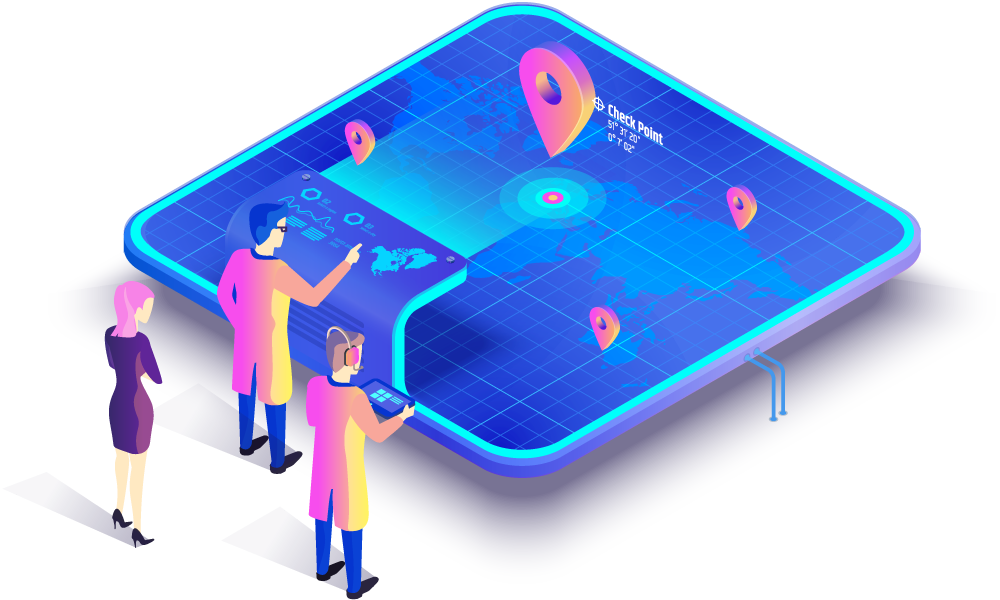 Worldwide Reach
Cryptocurrency respects no borders. Join an international community dedicated to promoting the legitimacy and safety of cryptocurrency around the world
As a member of the Crypto Fusion Center® , you will have access to local, state, federal and even international counterparts who are actively working cryptocurrency cases. This will facilitate easy and timely communication when it is needed most.
Membership
To ensure the integrity and quality of our community, the application review process will include verification of identity. All members must provide a valid agency email address.