Get Free Service
Sign up for FREE and get started today.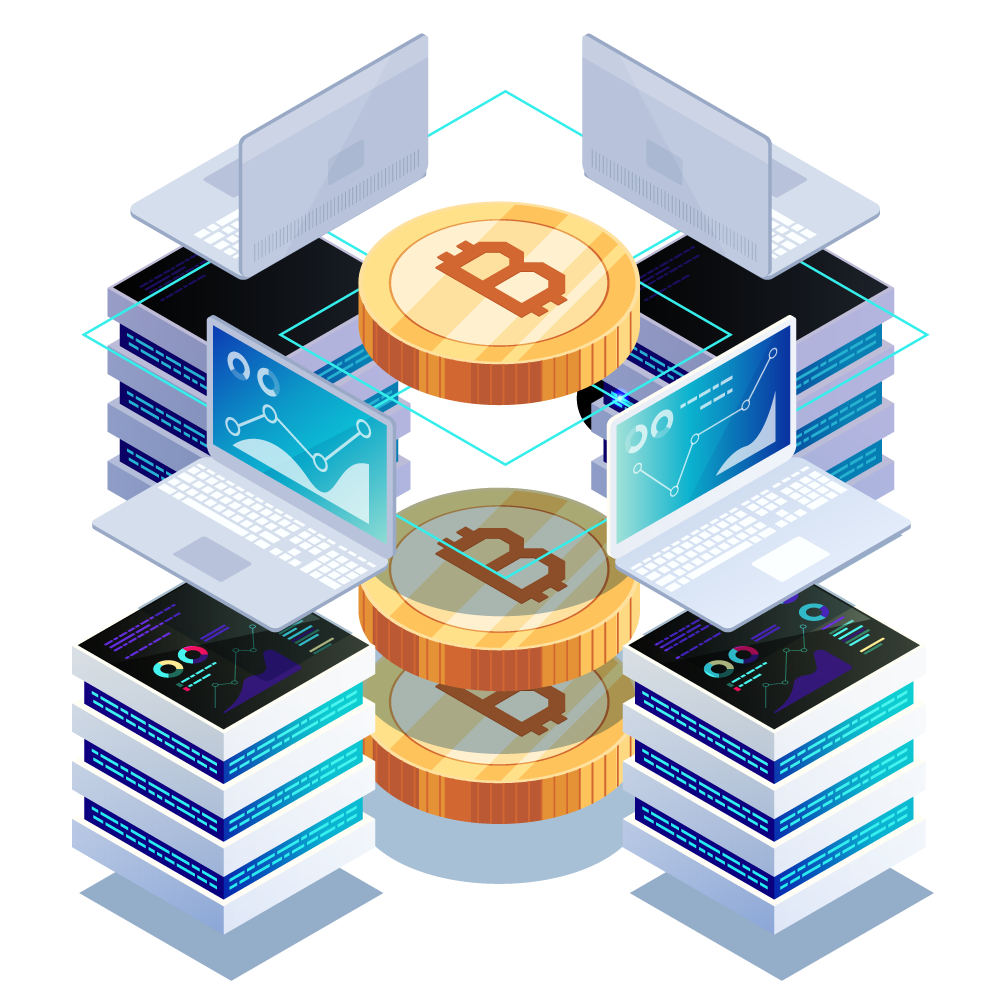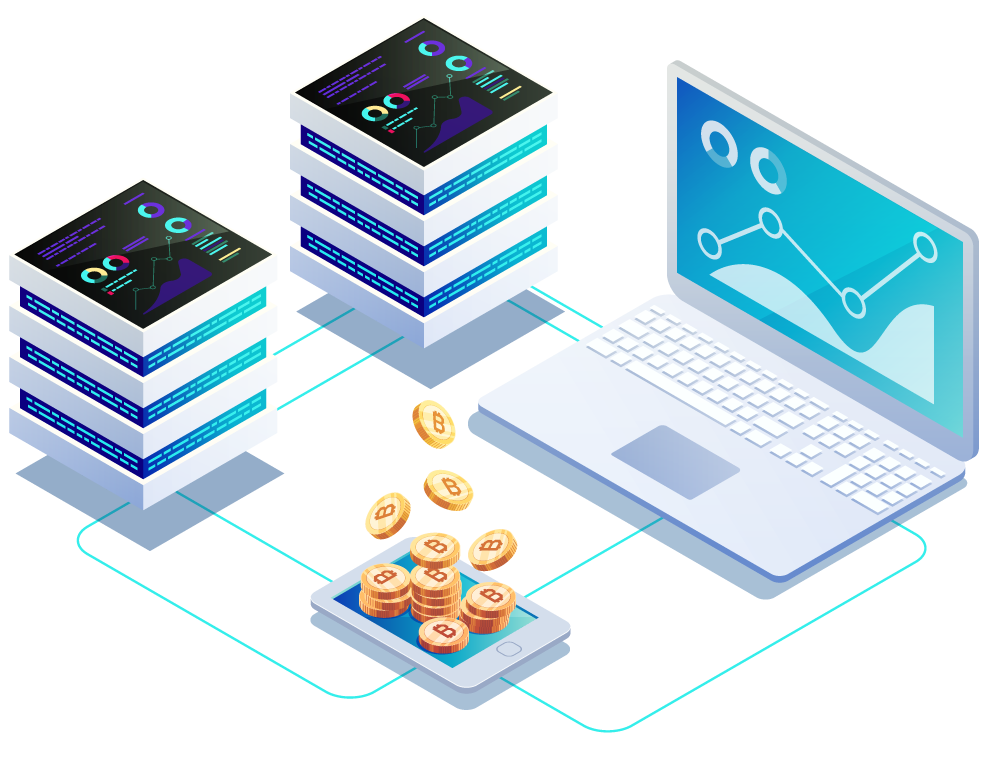 For Exchanges
Membership within the Crypto Fusion Center® provides real-time access to incident reports.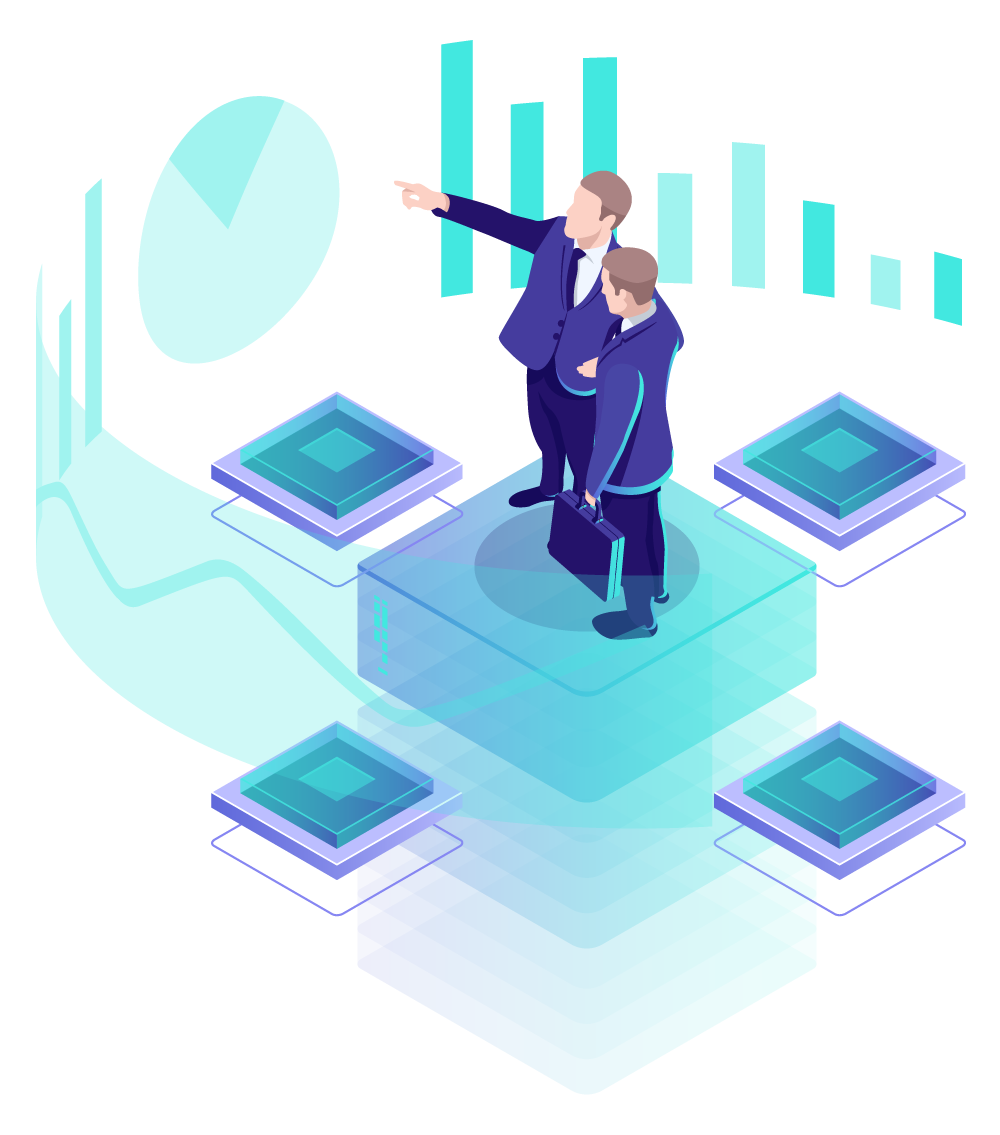 For Law Enforcement
Liaison with local, state, federal and international counterparts actively working cryptocurrency cases.
Additional Solutions
You can have security and accountability in the new era of cryptocurrency.

BITRANK VERIFIED®
BitRank Verified's easy-to-understand transaction risk score, get the support you need for crypto AML, CTF, KYC and OFAC efforts.

QLUE™
QLUE™ enables you to uncover what has really been going on behind cryptocurrency transactions.

FORENSIC SERVICES
Leverage our Forensic Services Division to gain hands-on forensic investigation  and complex cryptocurrency cases..

EXPERT TRAINING
Now your team can develop the ability to understand cryptocurrency and investigate suspicious activities.
Need Consulting? Contact Us now!