For Exchanges
Blacklist bad actors in real time
Join us in the coordinated effort to stop crypto thieves in their tracks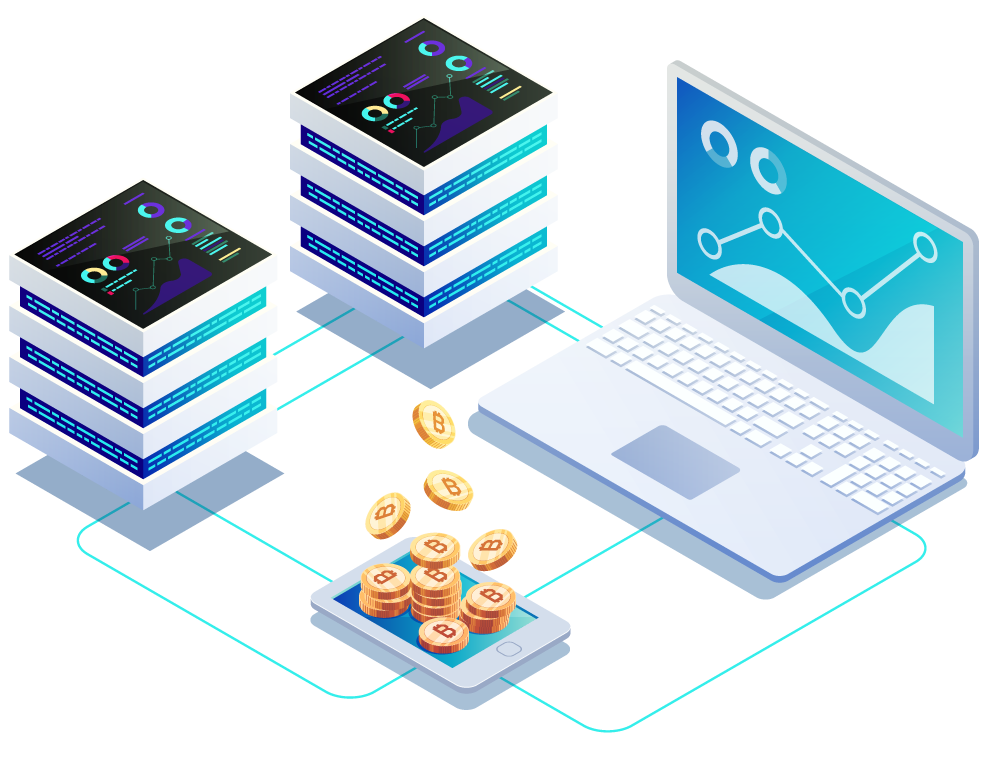 Exchange Membership
The Crypto Fusion Center® features direct access to contact information and reported incidents from other members.
Incident Report Notifications
Don't be caught off guard. Stay up to date with notifications from partner exchanges and law enforcement
Members may subscribe to receive emails detailing incident reports logged by other members.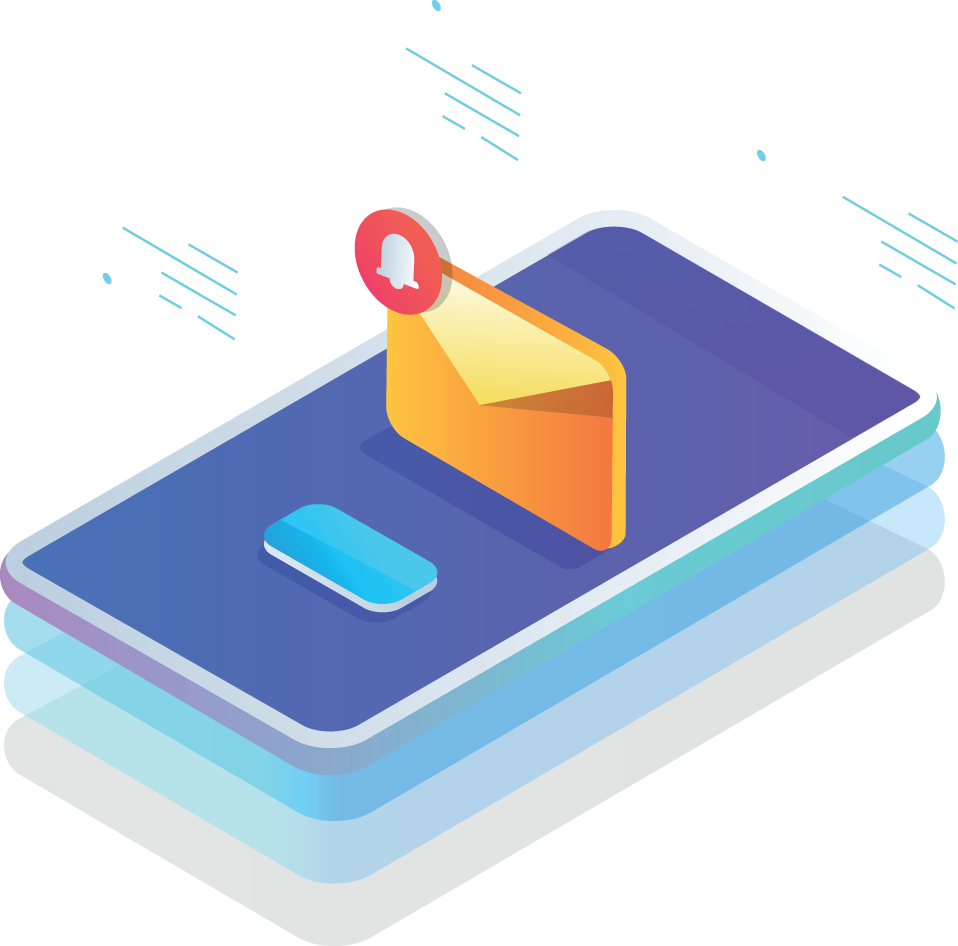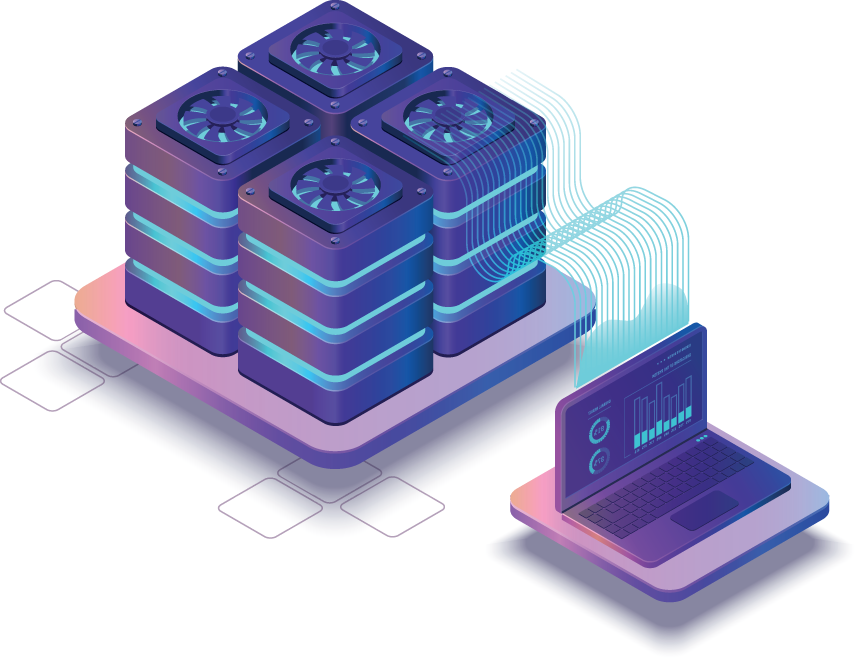 Real-Time Blacklist Feed
Eliminate the need for manual entry. Automatically block bad actors from using your platform by patching into our live blacklist feed
Members who maintain their own software may utilize our blacklist feed, which provides live data on addresses that other members have flagged as bad actors.
Contact Information Database
It's all about who you know. CFC membership includes access to our contact database, which will put you in touch with compliance and law enforcement officers from around the world
Finding the right person to talk to can be a job unto itself, but it doesn't have to be. Members are required to include and maintain their contact information so that they can be reached by other members as needed.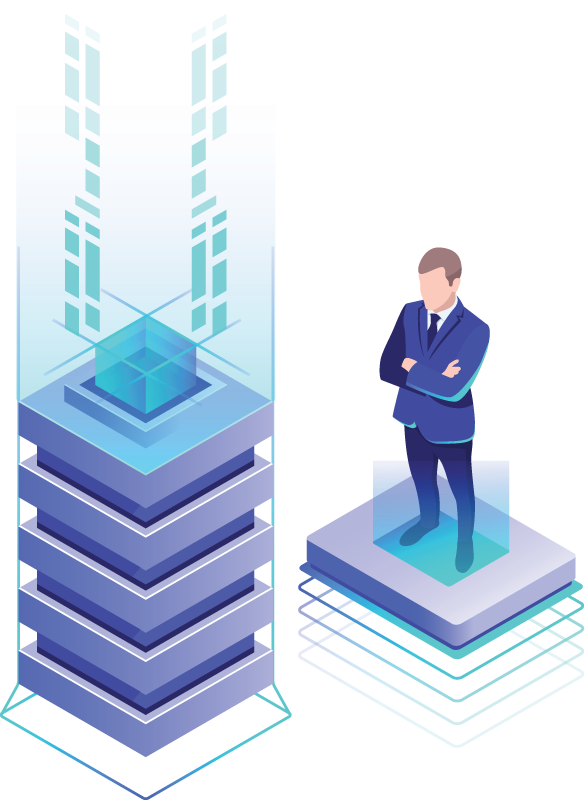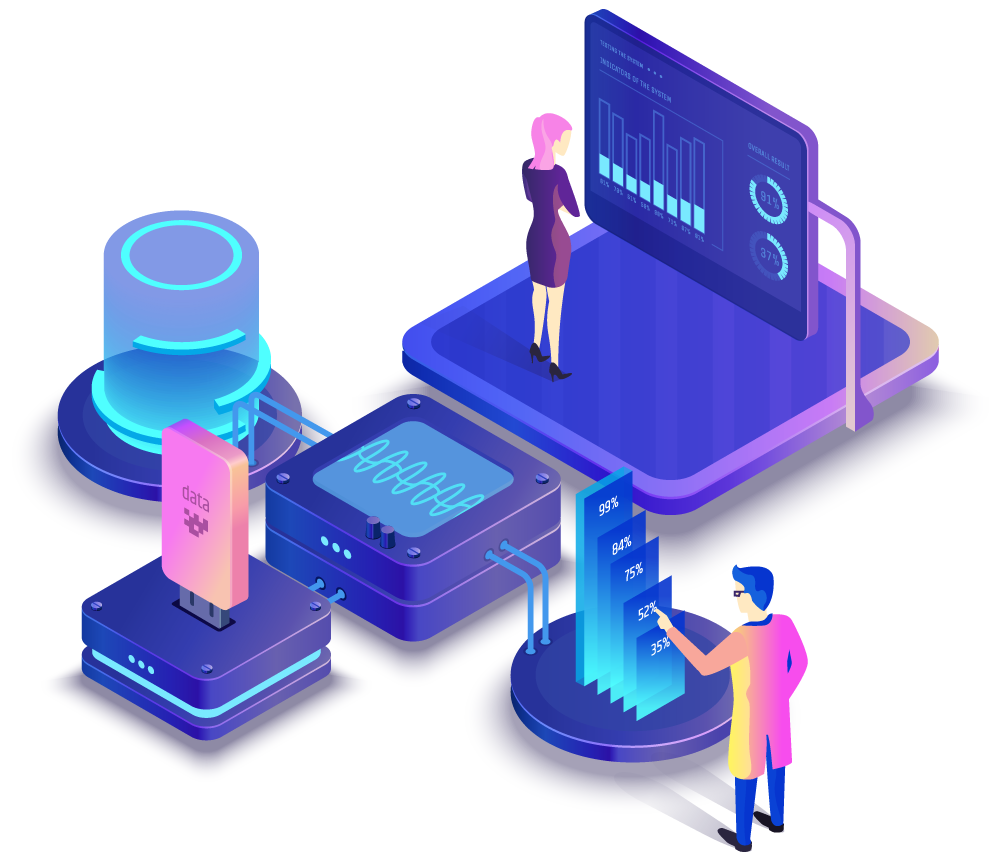 Due Diligence
Membership within the Crypto Fusion Center® demonstrates to the community that your organization cares about the integrity of the funds that flow through it, and will quickly work to combat the criminal use of cryptocurrency
It pays to be prepared – and it looks good to regulators and your customers, too. The ultimate goal of the CFC is to share intelligence among members to ensure that our combined users feel safe using cryptocurrency.
Exchanges
To ensure the integrity and quality of our community, the application review process will include verification of identity and the character of your business.